Strange Times = Strange Opportunities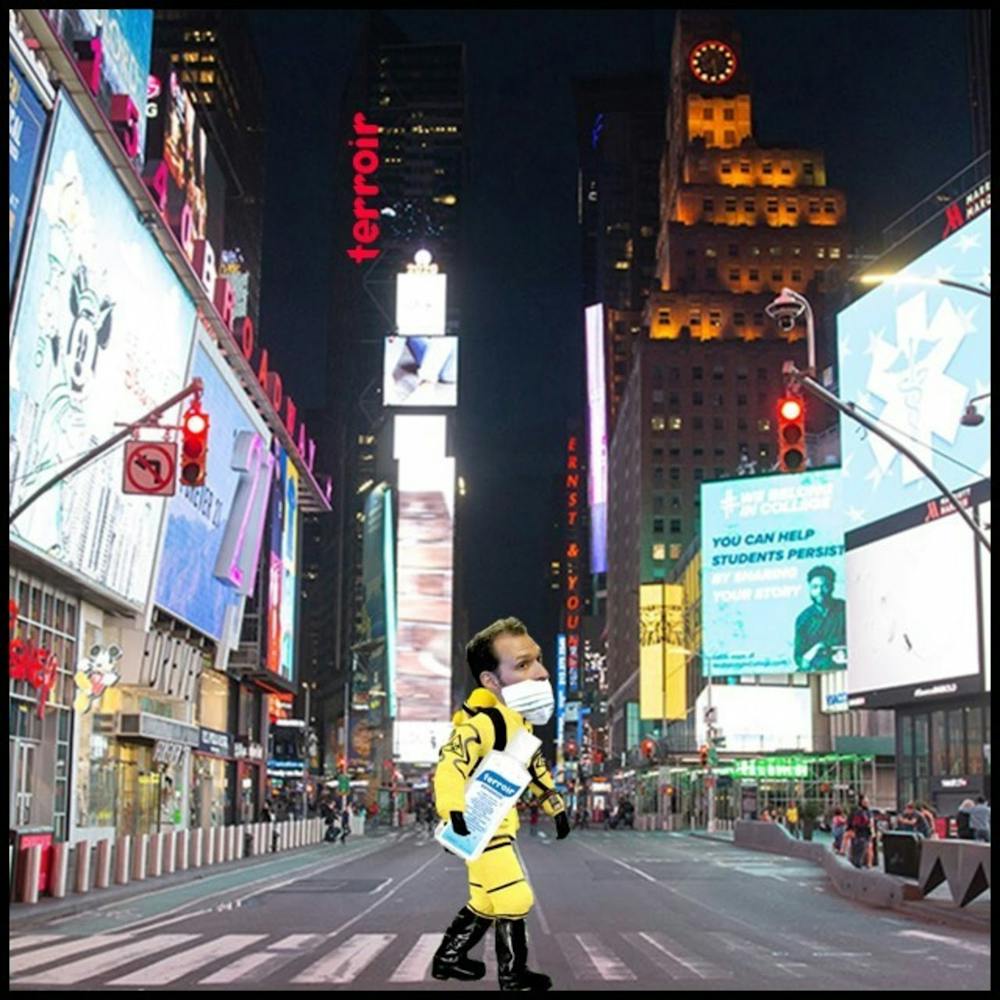 The days are getting shorter…or longer.
In the terroir bunker, we cannot tell when the sun is on high
or the moon is illuminating our 'hood.
Strange times indeed.
Presently, we are dreaming about things we would love to do
when we arrive on the other side of COVID19:
-walk to Times Square and just sit…in wonderment
-bicycle up Mont Ventoux, on a Schwinn Kedzie Single Speed Fixie Road Bike
-stroll across the Brooklyn Bridge, to get some Brooklyn pizza,
and marvel at the achievement of John & Washington Roebling
-make a white wine from Cabernet Sauvignon grapes…it might taste like Riesling
-take the Staten Island Ferry to Staten Island, to get some Staten Island Pizza
-swim across Lake Ontario, with a flutter board
-revel in the marvel of Flushing Meadows - Corona Park in Queens,
the site of the 1939 AND 1964 World's Fairs…
it might be the only time we offer Robert Moses a tip of our hat
-run over the Hunter Pass wearing my father's huarache sandals
-visit Edgar Allen Poe's cottage in the Bronx…
after Game of Thrones ended, I need to find a new place to take all those ravens
-learn to needle point…I need some pillows for the bunker
Of course, our biggest thoughts are with our community.
Please remain steadfast in your desire to help
your family, your neighbors, your self.
Please find opportunities to perform good deeds
for our health care workers / our grocery store clerks /
our first responders / our delivery folks…
maybe leave a bottle of wine outside their door
with a massive THANK YOU note.
The other side is in the distance
and we long for the opportunity to embrace all of you again.
#StrangeTimes=StrangeThoughts
#WeWillSeeYouAgainSoon